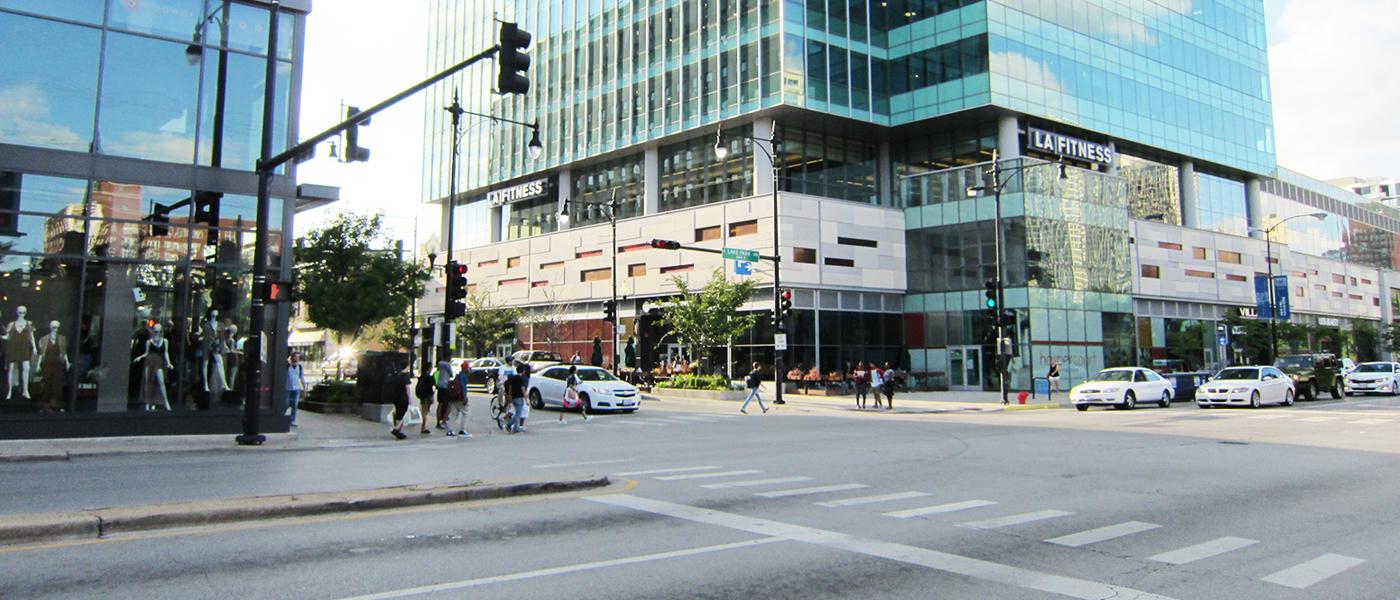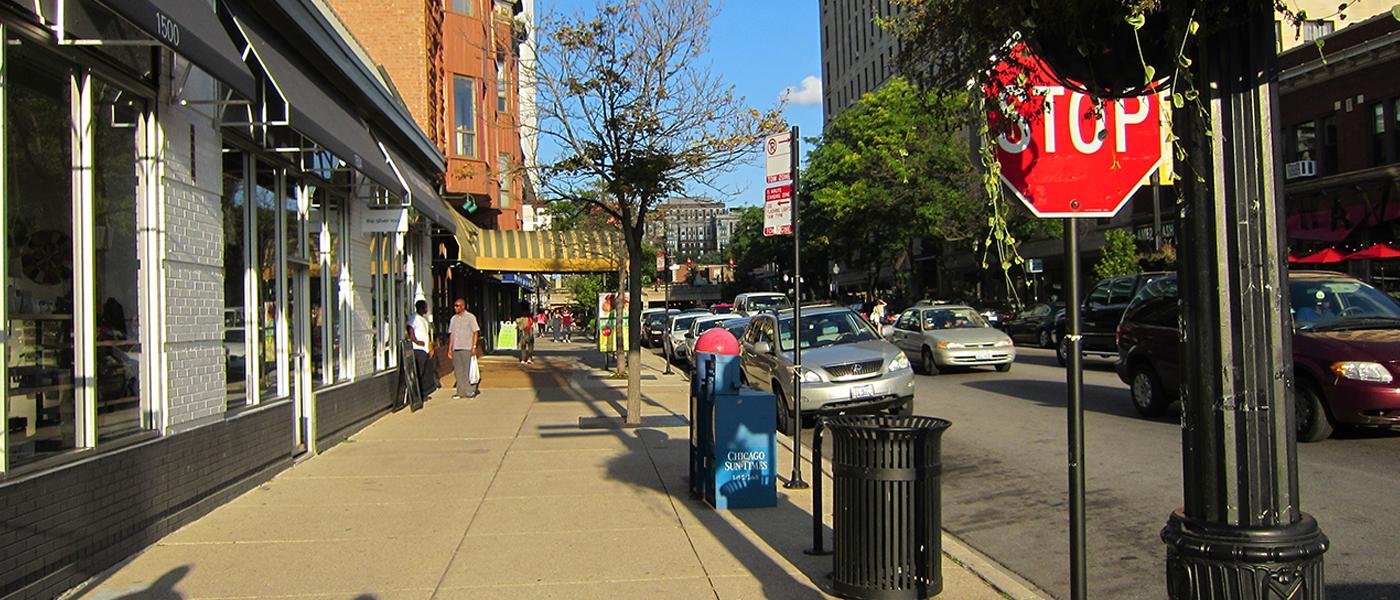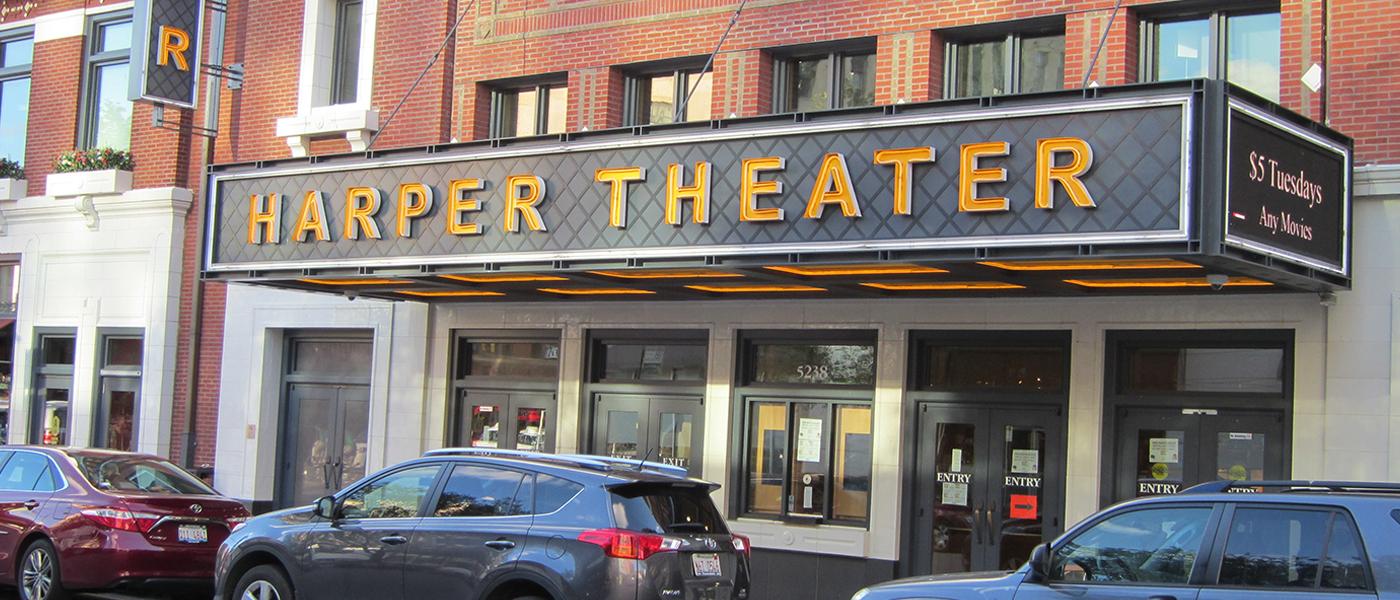 Community
Join the social network for Chicago's Hyde Park Community .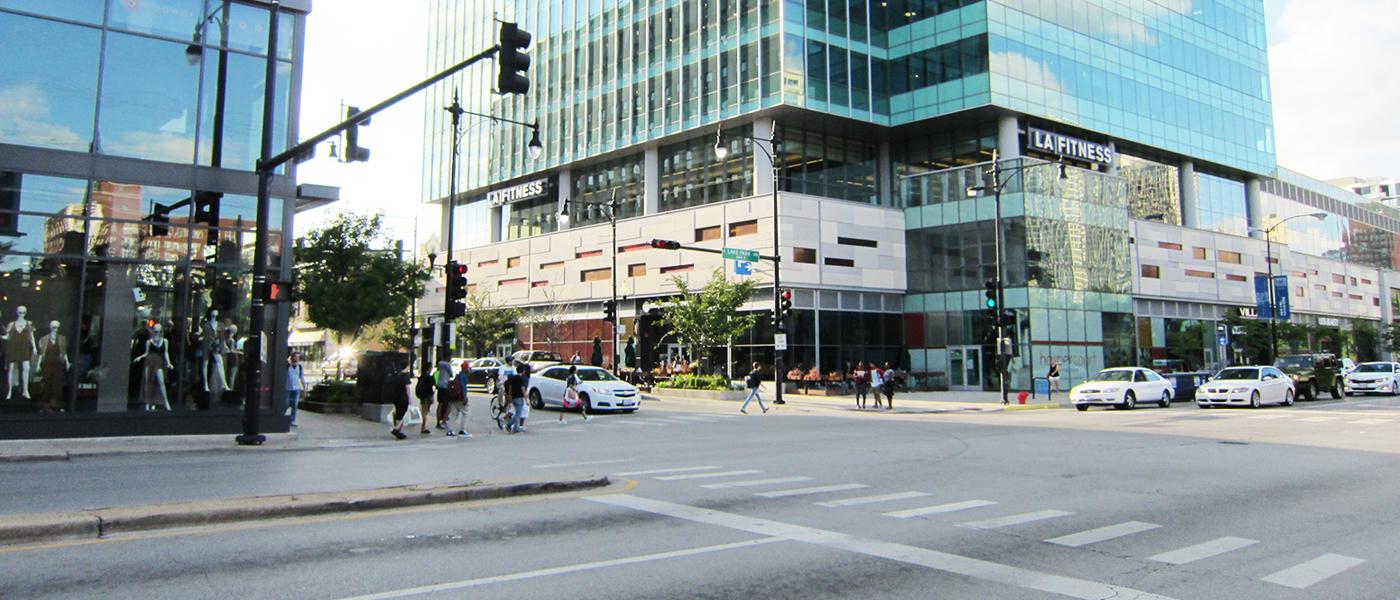 Ship
Hyde Park's first and only
Community Blogging Network.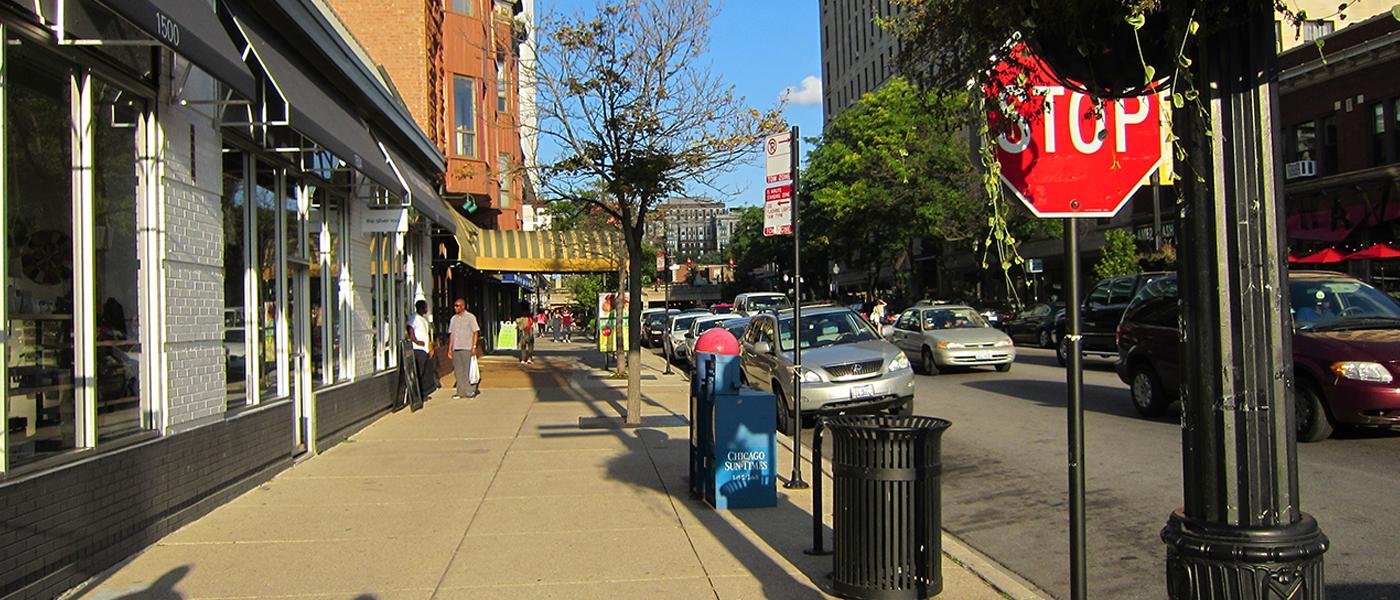 Rock
Share your experiences with the Hyde Park community today.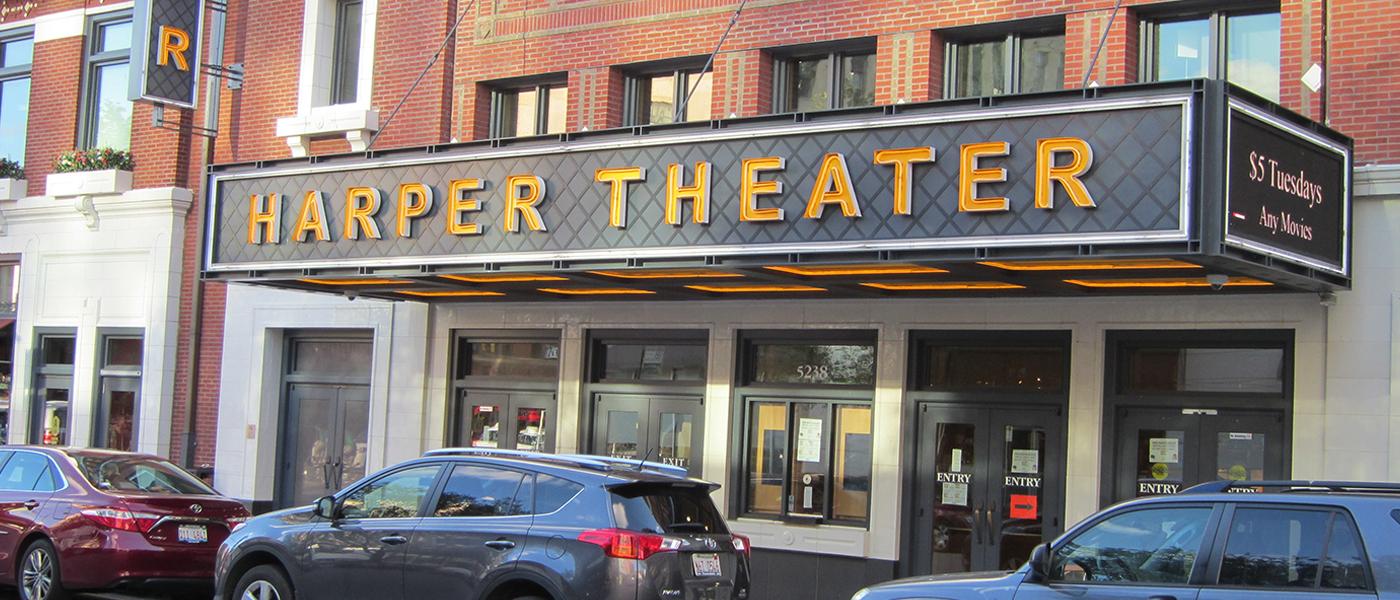 Join The Bronzeville Community
Join the Bronzeville Community Today. Upload photos, share your experiences with our online community today.
Community Activity
There are no activities here yet
Bronzeville Business Directory
Find Business listings by category in the Bronzeville area.
See our latest business listings