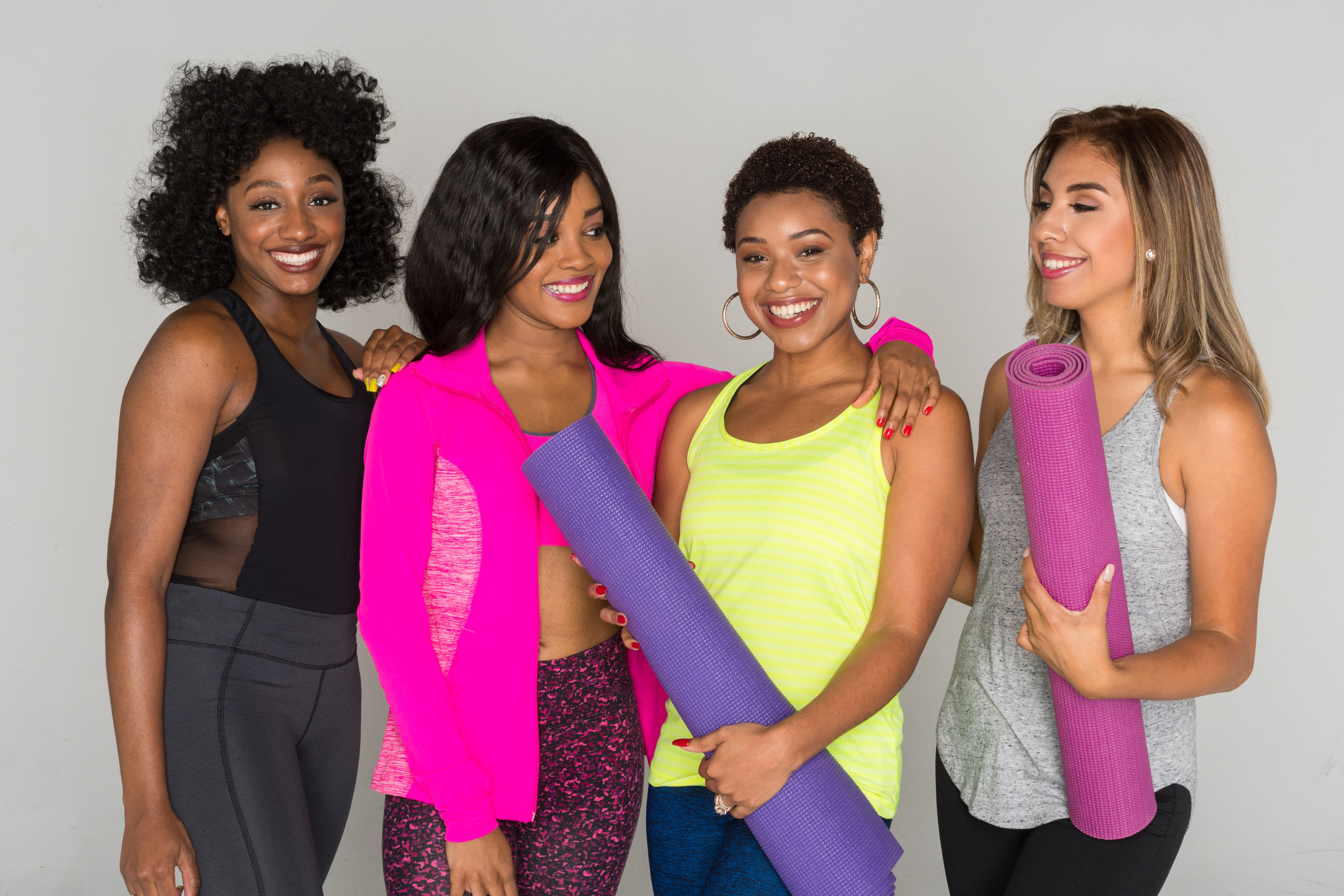 Create a cooking or workout group. Create a group about topics that interest you. Hyde Park Now groups are a great way for people with a common interest communicate.
Need Help Creating Your Group ?
Create your group in under 60 seconds! Watch our 1min support video to get started!